Best Herbalife Products For Weight Loss.
Which Ones To Choose?

If you're looking to shift a few pounds, Herbalife products are a great way to help you achieve your weight loss goals in a convenient and easy-to-follow way. But with over 50 Herbalife products to choose from, which ones should you select for the best results?

In this article, you will discover the 5 core Herbalife products which are perfect to start with on your weight loss journey.

1. Herbalife Formula 1 Shake

The Herbalife Formula 1 Shake has been the company's flagship weight loss product for over 40 years now. With more than 4.8 million shakes served every single day worldwide, it's definitely a product which shouldn't be missing in your Herbalife plan.

Formula 1 is a complete meal replacement and is designed to give your body all the micro and macronutrients it needs in a simple, tasty form. With just over 200 calories per serving and high protein content, it will help you create the caloric deficit you need to aid fat loss.

KEY BENEFITS

Low calorie, high nutrient meal replacement shake

Tasty, quick and filling - takes just 2 minutes to make

Gluten-free and vegan

Prepared with milk, milk alternative or Protein Drink Mix

Replaces 1 - 2 meals per day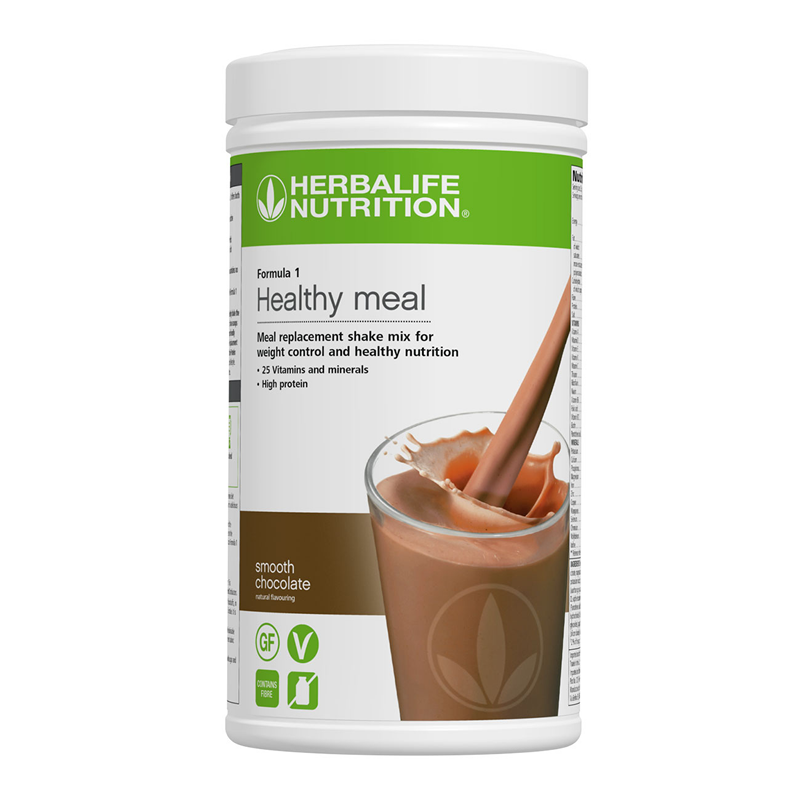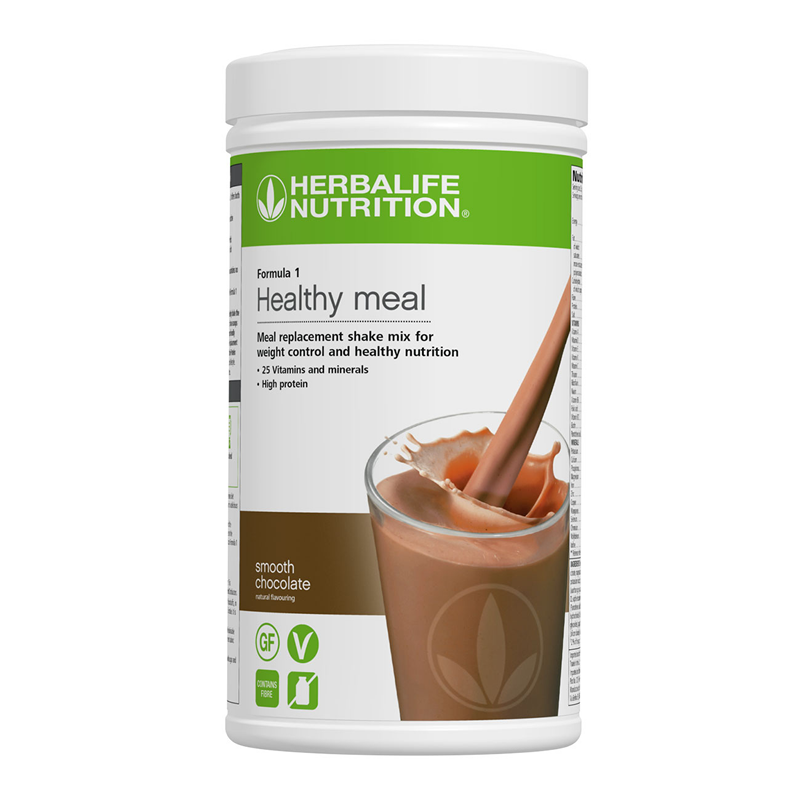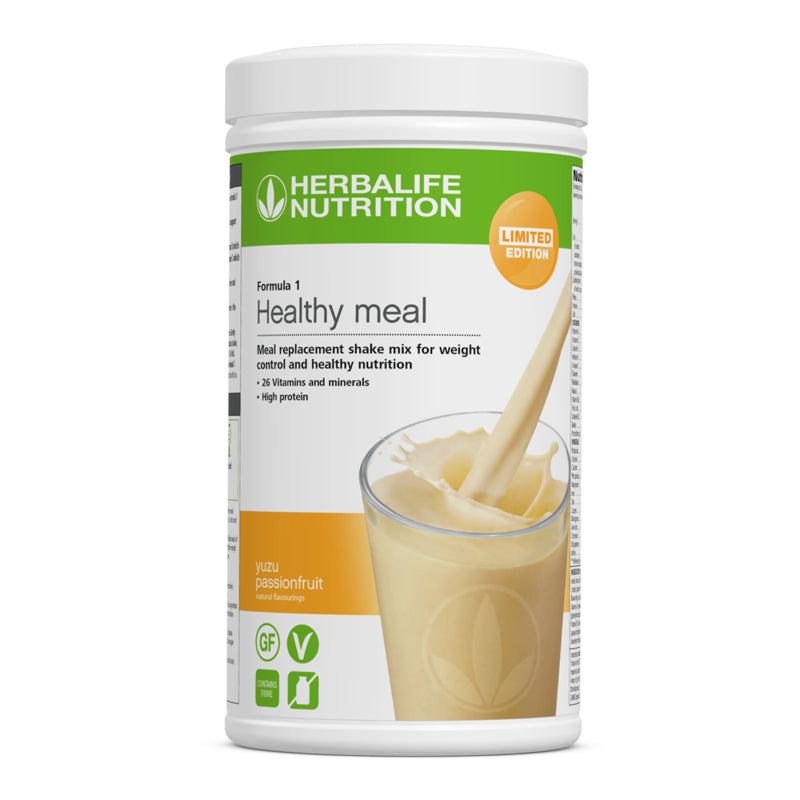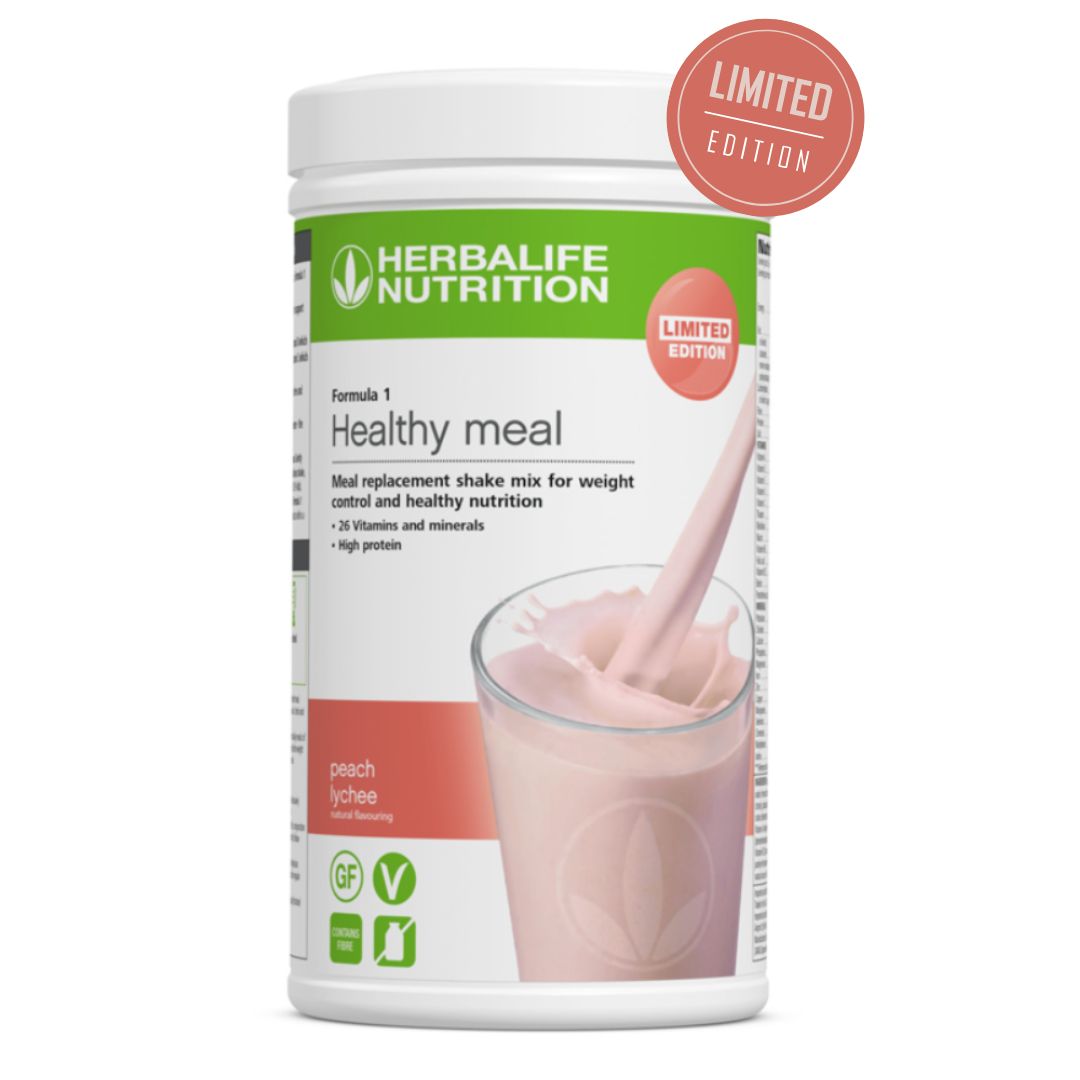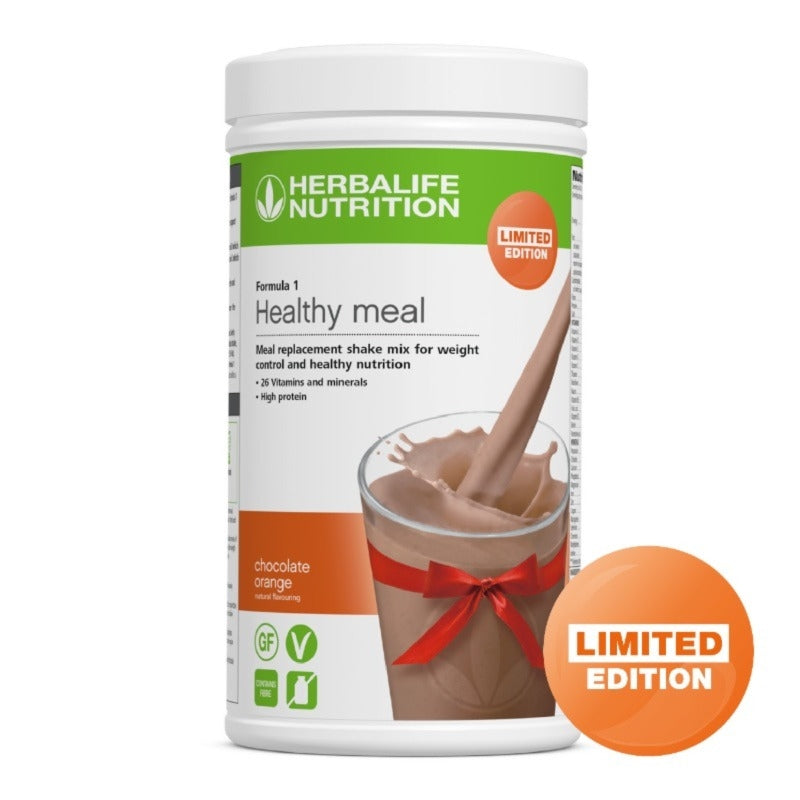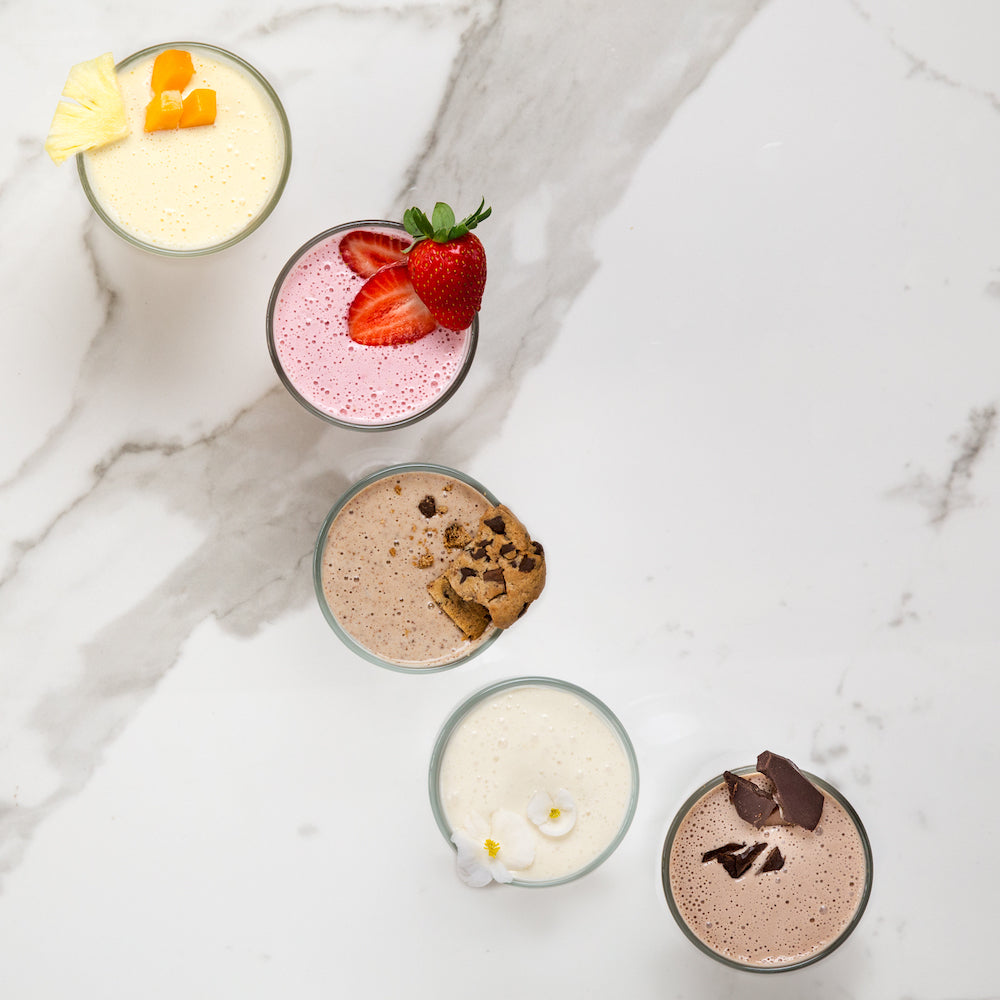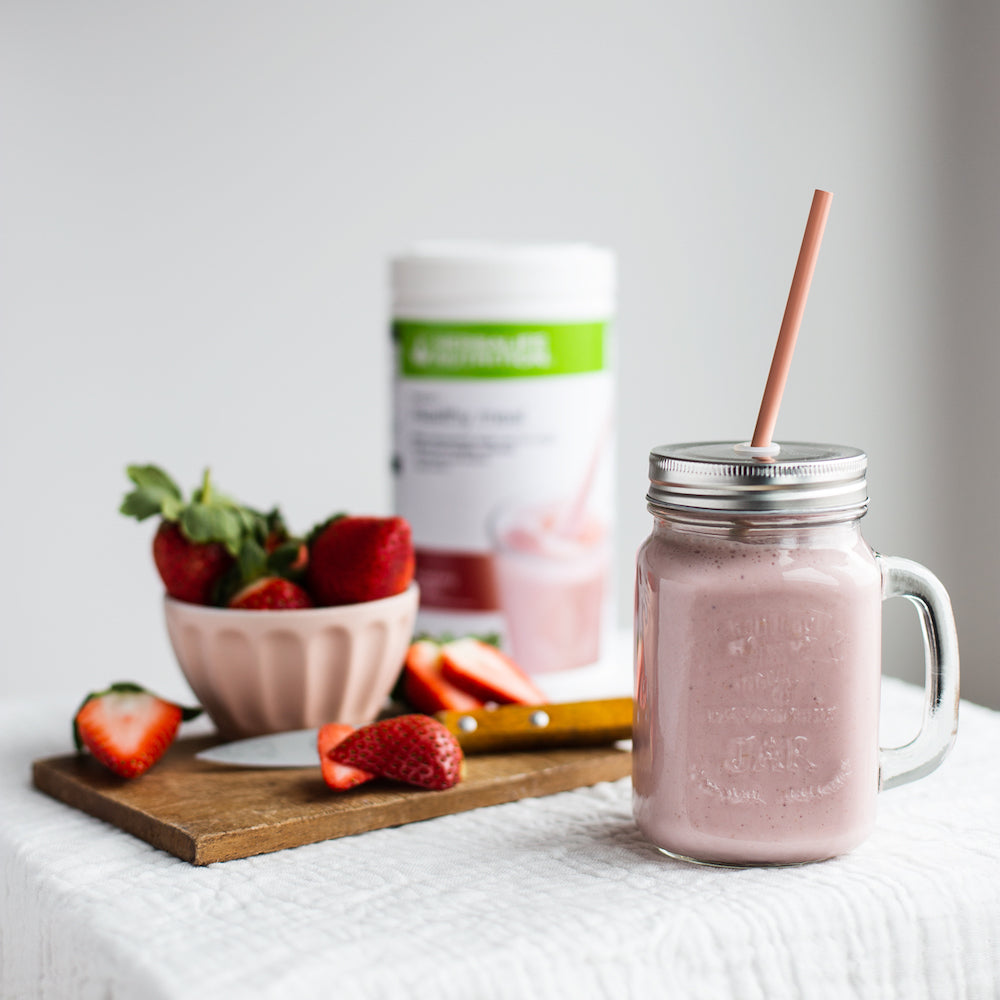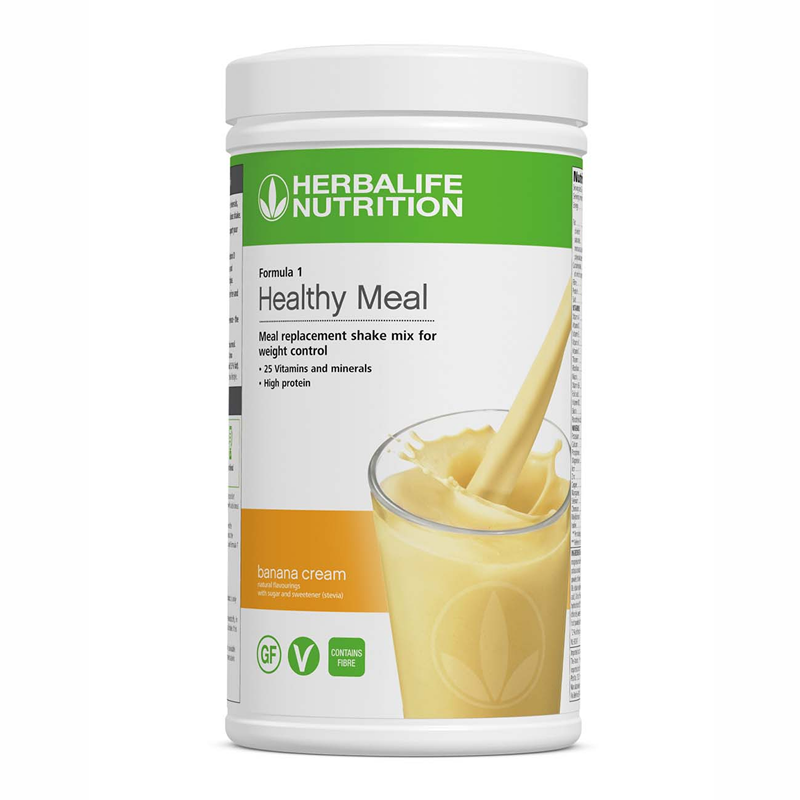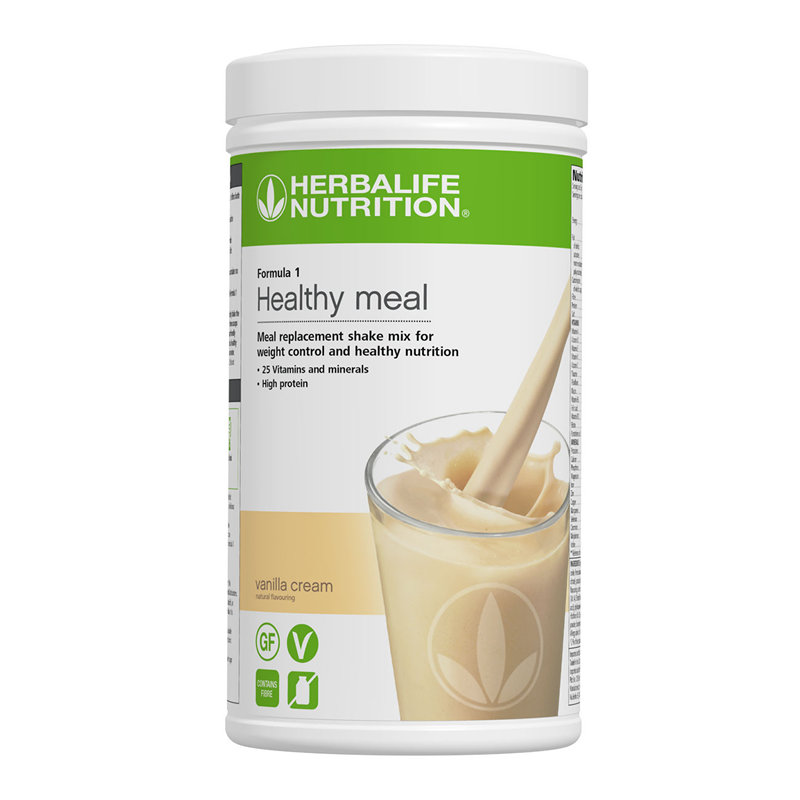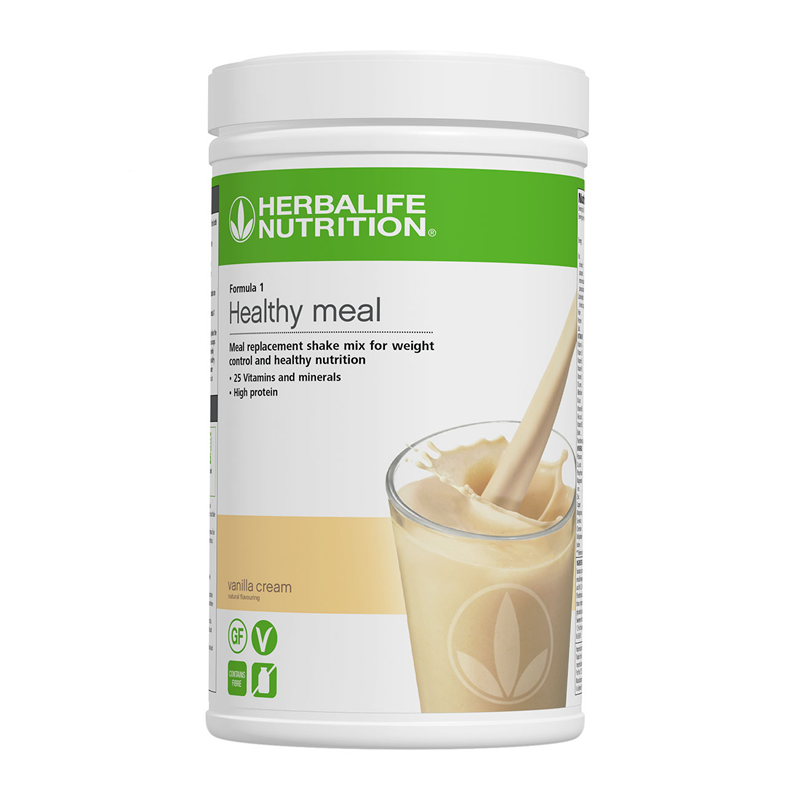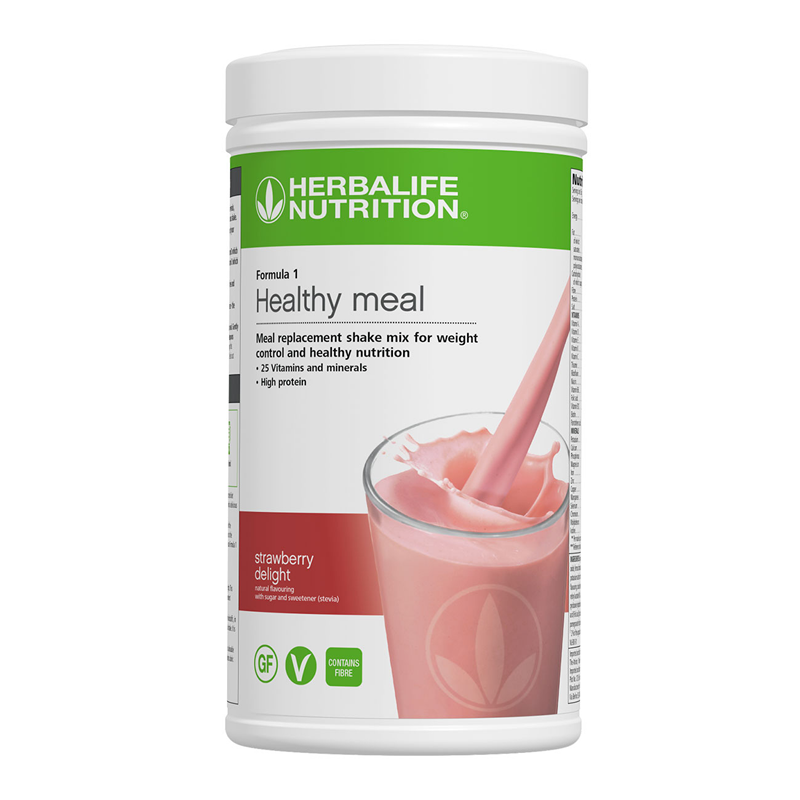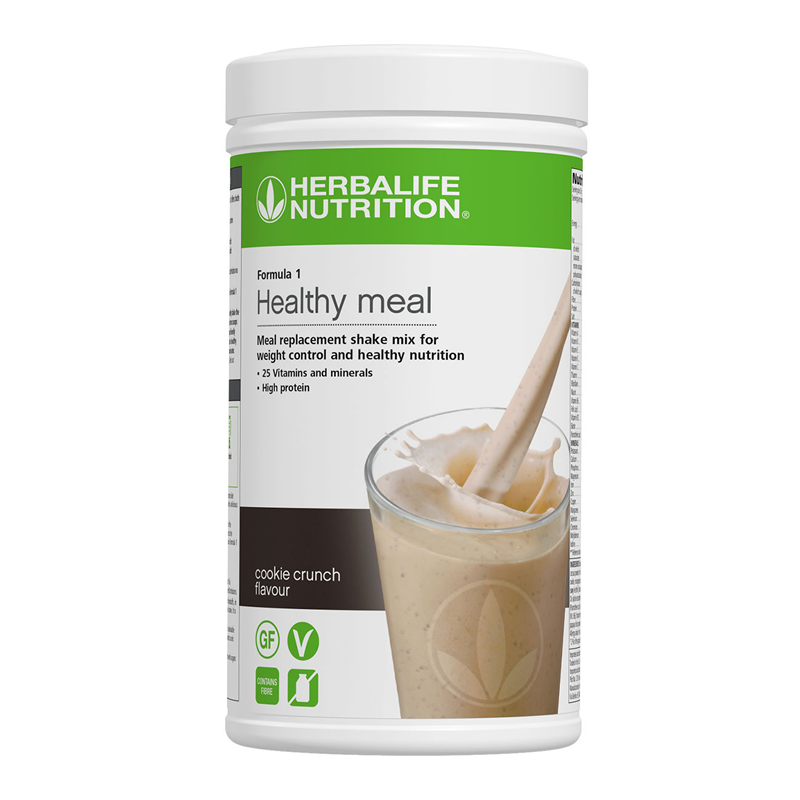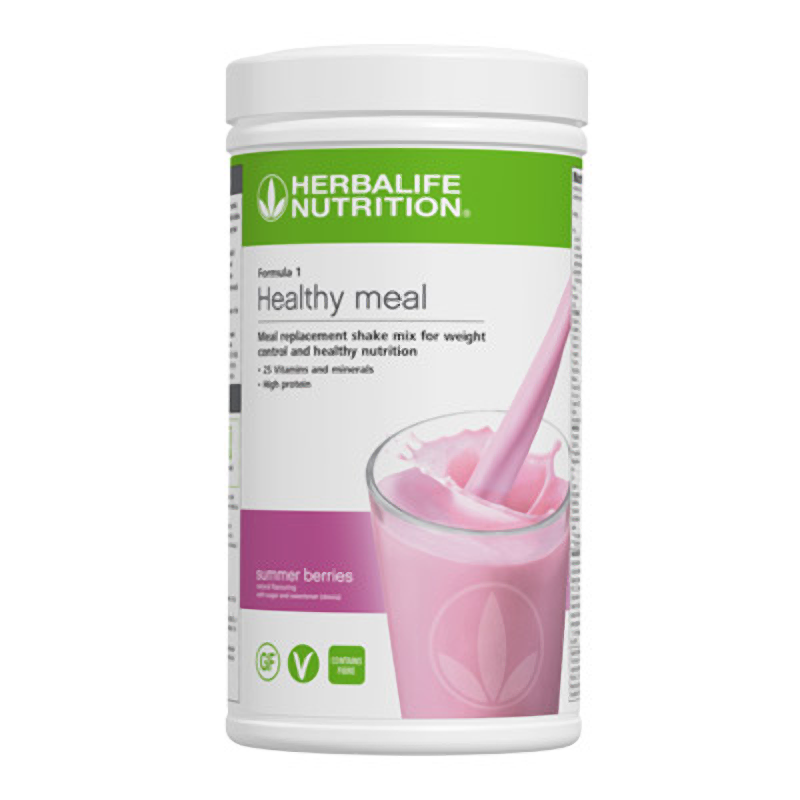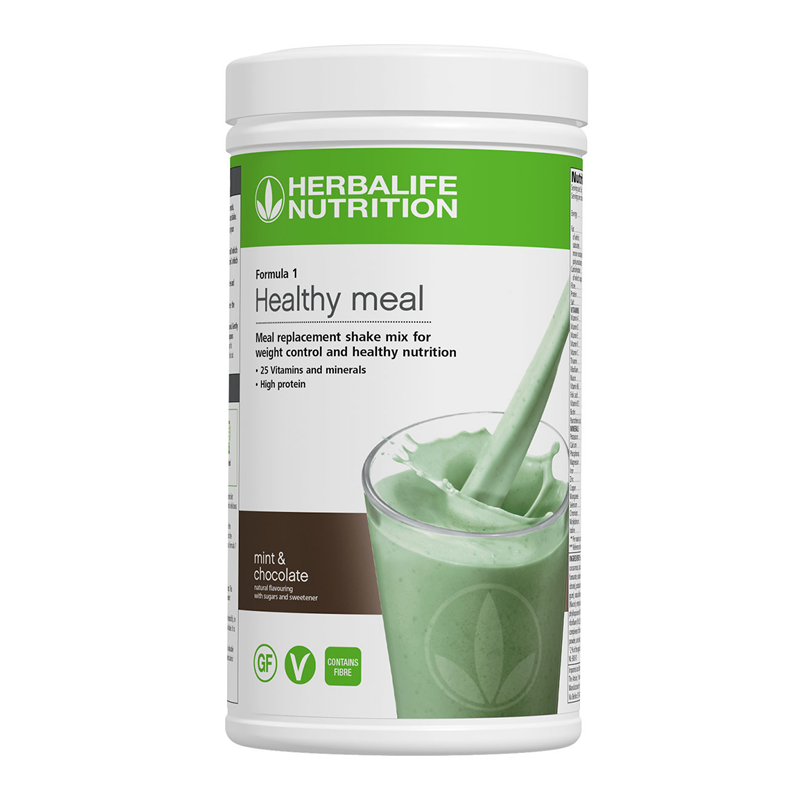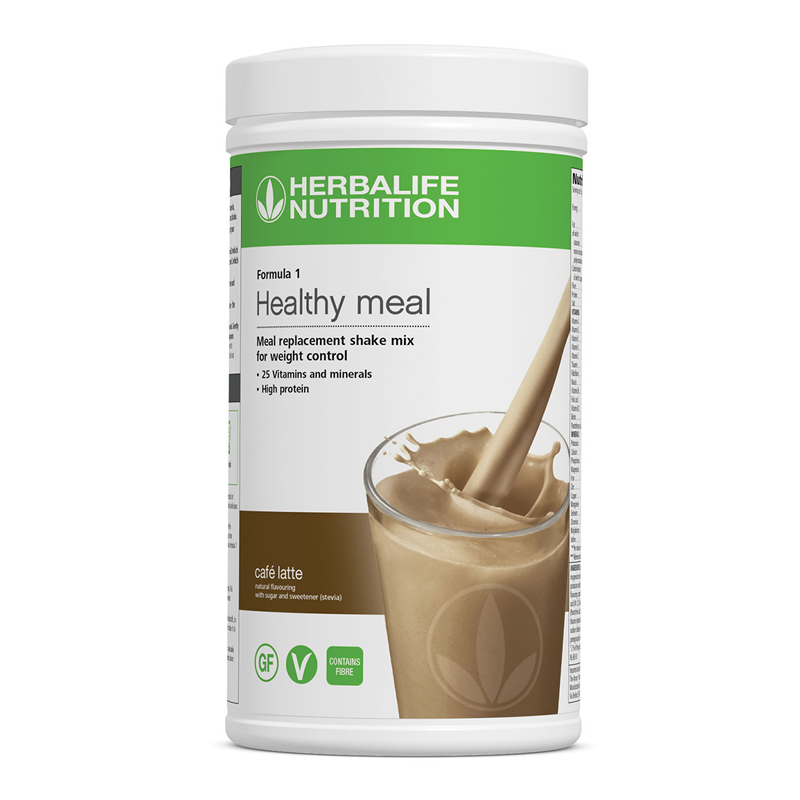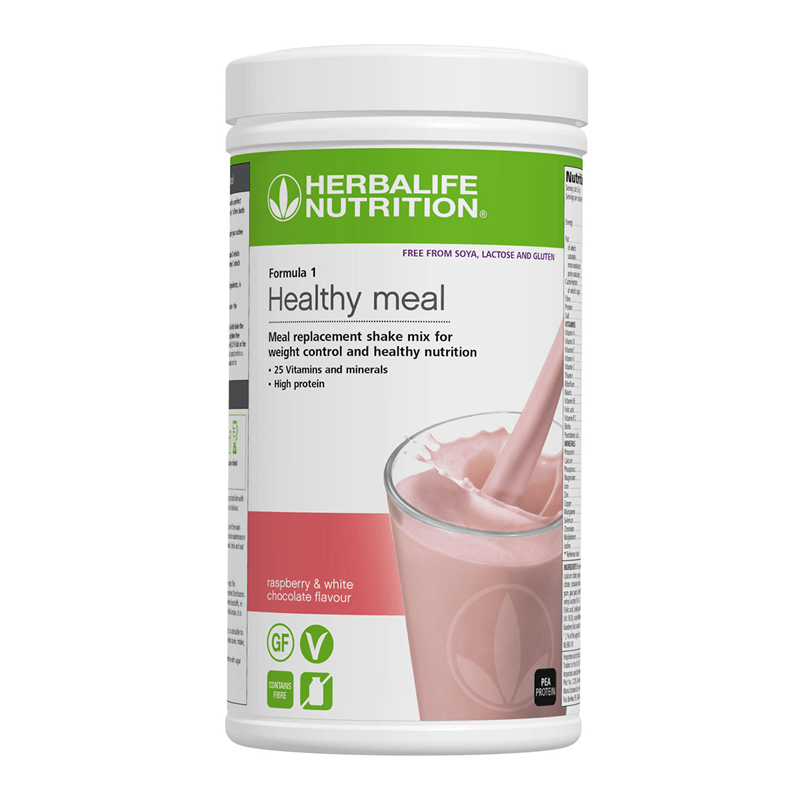 2. Herbalife Protein Drink Mix

Consuming an optimal amount of protein daily* is a key element in a successful weight loss plan. Protein Drink Mix (PDM for short) is the product that will help you boost your protein intake with ease.

*For weight loss, aim for a daily protein intake between 1.6 and 2.2 grams of protein per kilogram of body weight.

As mentioned above, Formula 1 Shake can be prepared with milk, milk alternative or PDM. Making your shake with PDM is our preferred way as PDM contains less sugar and much more protein than milk. Plus it will give your shake a nice thick and creamy consistency. Another bonus is that you will be able to make your shake with just water = more convenient!

Lastly, Protein Drink Mix can also be used on its own as a quick, high protein snack.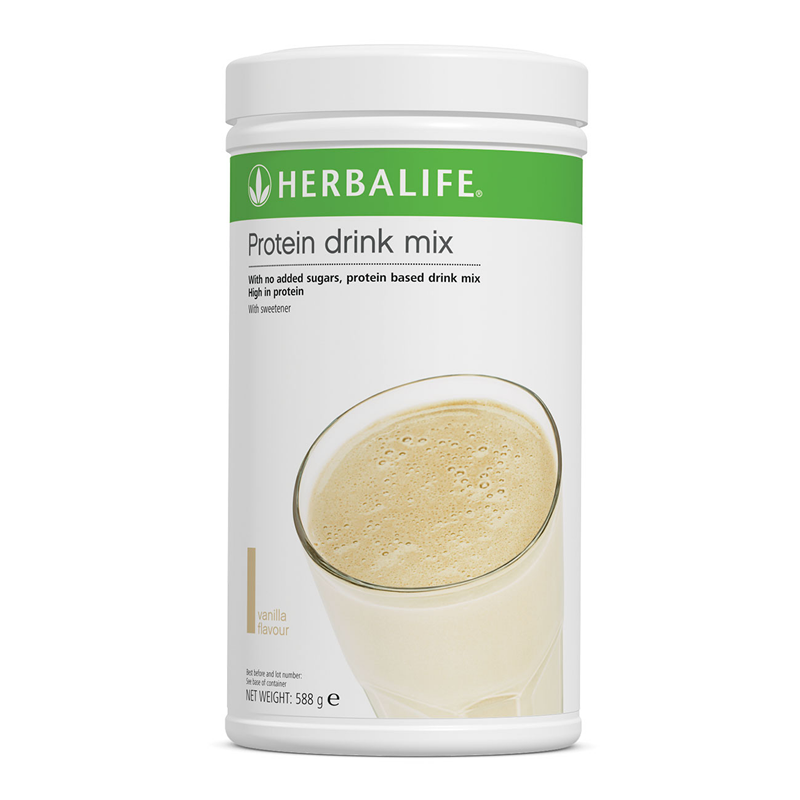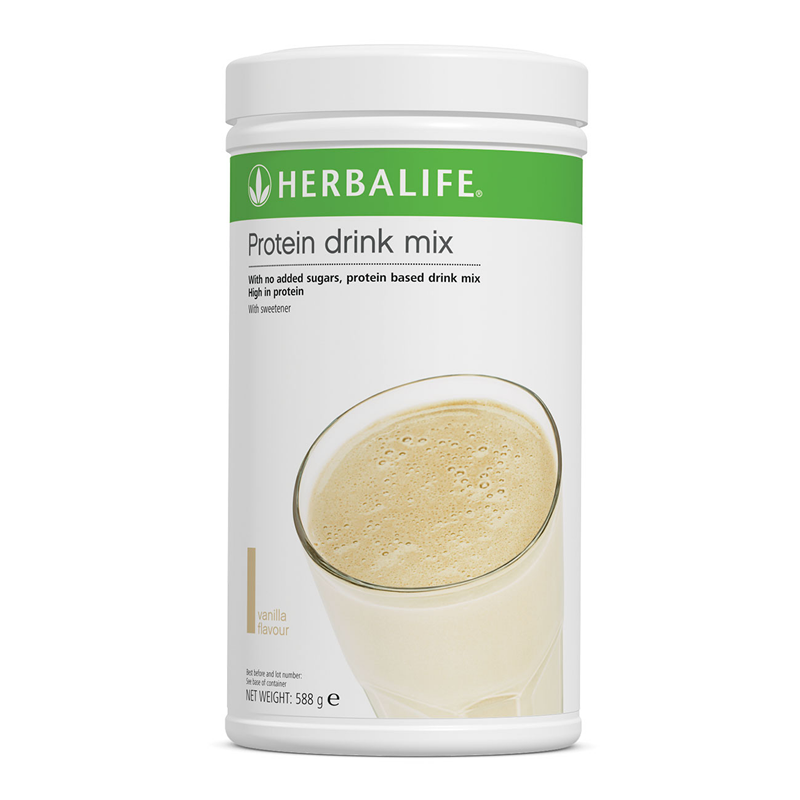 KEY BENEFITS

Increases protein and lowers sugar of your Formula 1 shake

15g of protein per serving

Just 0.3g of sugar and fat

7g of carbohydrates

Can be made with water

Also perfect as a high protein snack

3. Herbalife Thermojetics Instant Herbal Tea

The Herbalife Tea is another product we highly recommend adding to your Herbalife plan. It will not only give you a great energy boost, but it also promotes fat-burning by enhancing your metabolism.

It's great to have it when you wake up for that morning boost and/or after lunch when you feel the afternoon energy dip.

KEY BENEFITS

Low calorie – just 6 kcal per serving

Promotes fat-burning

One cup contains 85mg of caffeine for an energy boost

Can be enjoyed hot or cold to suit your mood

Quicker to make than other teas — no need to brew!

4. Aloe Concentrate Mango

Herbalife Aloe Mango goes hand in hand with the Herbalife Tea - we love combining these two together! The health benefits of the Aloe plant are vast (including better digestion) and with this product, you can give them to your body in a super simple way.

Simply add 3 capfuls of Aloe Mango to your tea which will give it a nice and sweet taste. Of course, you can also add your Aloe to just water if you prefer.

KEY BENEFITS

Delicious mango flavour

Only 2 calories per serving

Helps you achieve your hydration goal by flavouring your water or Herbalife Tea

Promotes healthy digestions

Contains over 75 nutrients, vitamins and minerals

5. Oat Apple Fibre

Most people struggle with getting enough fibre each and every day. That's where the Herbalife Oat Apple Fibre comes in play, giving your body 5g of soluble and insoluble fibre per serving.

Having the optimal amount of fibre in your diet promotes healthy digestion and gut health. Oat Apple Fibre will also make you feel fuller for longer, making it a perfect addition to your weight loss plan.

KEY BENEFITS

5g of fibre per serving

Only 18 kcal per serving

Sugar-free and no artificial sweeteners

Contains both soluble and insoluble fibre

Enjoy with water or mixed with your favourite Formula 1 shake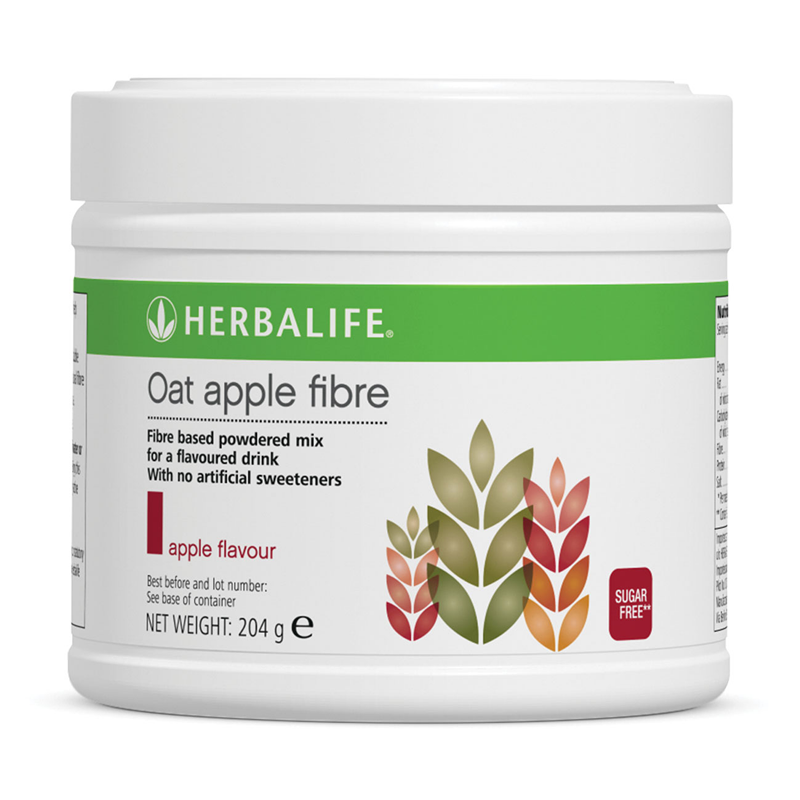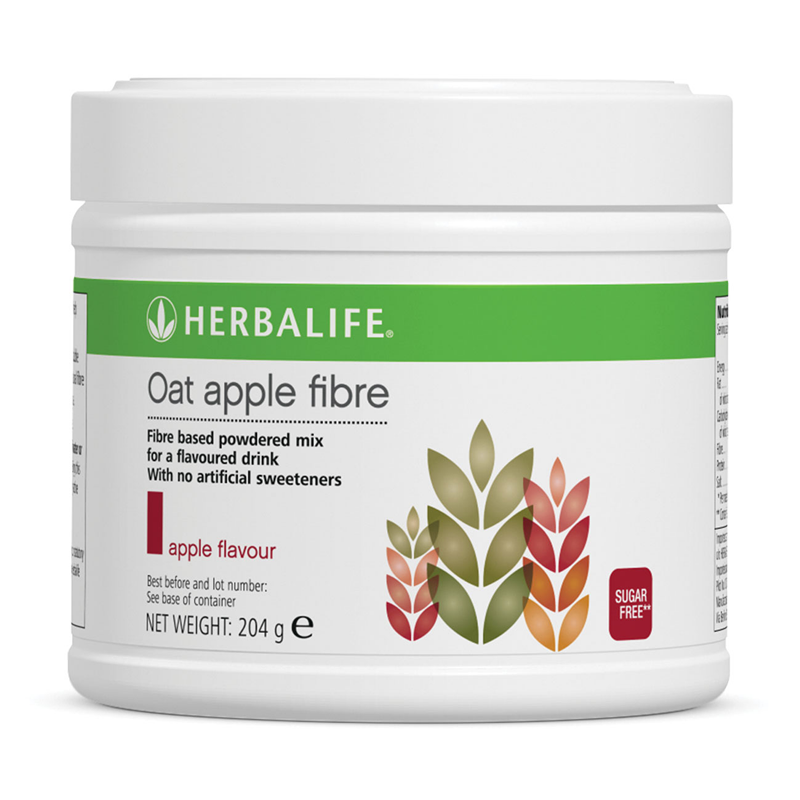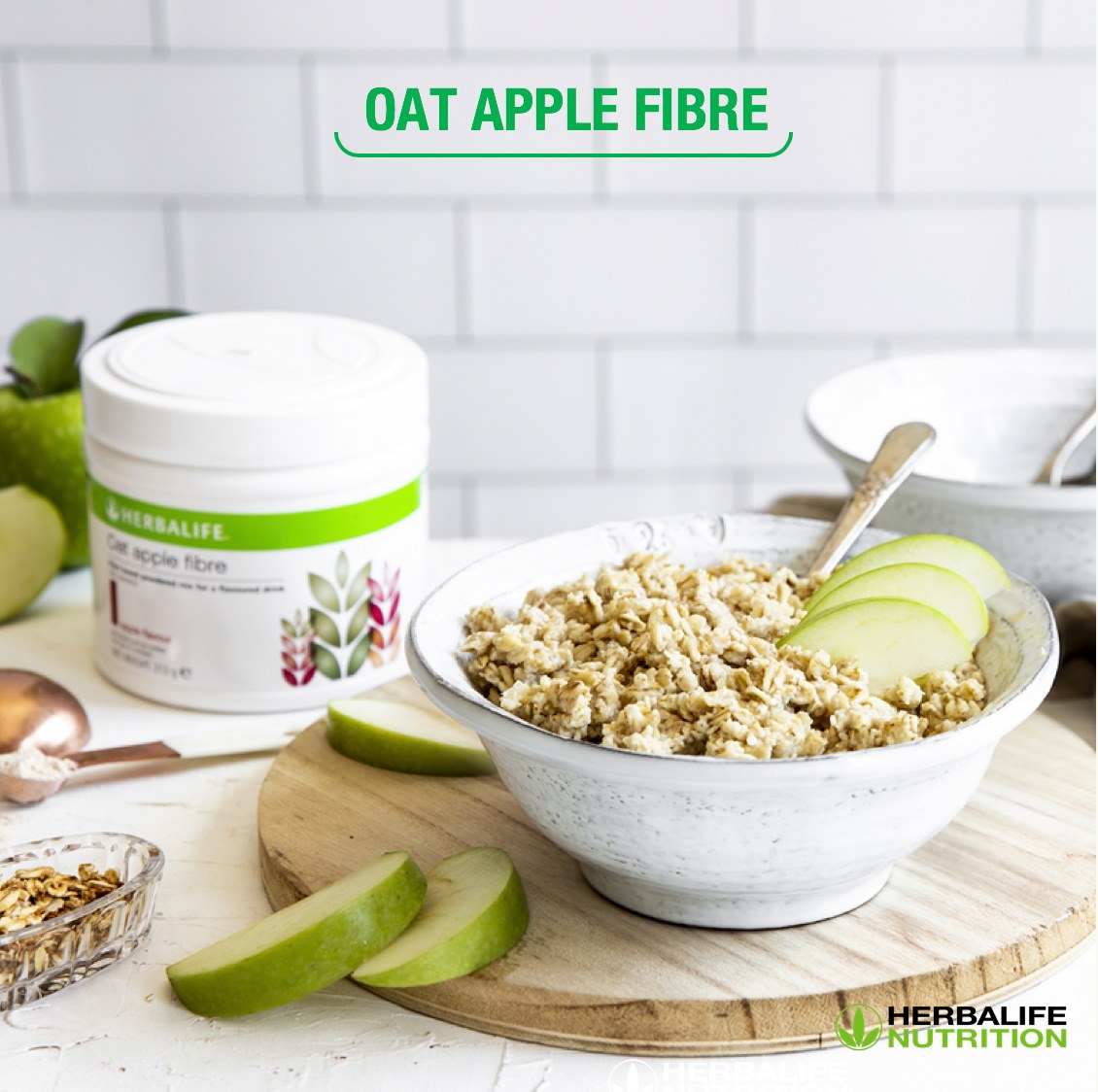 What's the ideal Herbalife weight loss plan?

Now let's quickly talk about how to actually use the above products within your diet to get the weight loss results you're after.

First of all, a lot of people think that Herbalife is a "shake diet" and that all you do is drinking shakes all day long. This is very far from the truth…

This is the general structure of your Herbalife weight loss day:

HERBALIFE WEIGHT LOSS PLAN STRUCTURE

Breakfast:

Shake (F1+PDM) & Herbalife Tea with Aloe Mango


Mid-morning:

High protein snack


Lunch:

Shake (F1+PDM)


Mid-afternoon:

High protein snack + Herbalife Tea & Aloe Mango


Dinner:

Well-balanced meal + Oat Apple Fibre

Make sure to drink plenty of water throughout your day to keep hydrated. We also highly recommend committing to regular exercise at least 3-5 times per week.

As you can see, you will be eating 5 times a day so you will have plenty of food to keep you going! Plus 3 out of the 5 meals are regular foods so you definitely won't be just drinking shakes.

The real key to success is CONSISTENCY. Follow the plan to a T every day and you will see amazing results.

We hope this quick guide helped you to get a better idea of which Herbalife products are great to start with. Some people begin with just two Formula 1 shake tubs, others go all out. It really depends on your budget but everyone can choose what suits them.

We're including our weight loss plans below for you to check out and if you have any further questions, don't hesitate to reach out to our team which will be happy to help.

Related Posts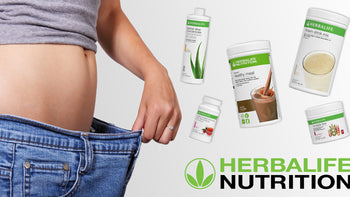 With over 50 Herbalife products to choose from, which ones should you select for the best results?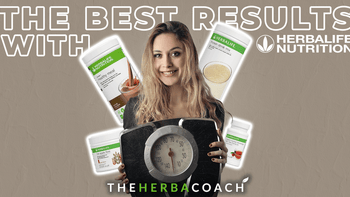 Whether it's your first time using Herbalife or you've been using the products for a while, this article outlines the key factors that contribute to your Herbalife weight loss success.